David, an actor residing in Minneapolis, dedicated a significant portion of his career to the mental health industry — working primarily with youth experiencing severe emotional disturbances. David was always inspired to create a unique organization that married his two passions in order to bring about social change.
Thus, The Wildwood Theatre came to be.
Martha is very excited to embark on this journey with the Wildwood Theatre. After working across the mental health field, she is ready to take a step back and share perspectives with actors and audience members. Martha is a local musician who spends her days working with individuals who struggle with mental illness. She is ready to use her experiences and expertise to help create a space that will help break stigma and start important dialogues in the community.
Whitney comes to the Wildwood bringing a wealth of knowledge in Accounting and Business Management. Whitney holds her Bachelors in Business Administration from the University of Nebraska- Lincoln and operates her own consulting firm.
Maja is excited to bring her background in organization development and product management to the Wildwood Theatre. Looking at things through a business lens energizes her, and she has a passion for utilizing creativity to provide unique, meaningful, and not always obvious, connections to people and their experiences. She has a bachelor's degree in Psychology and a Masters degree in Organization Development. She's excited to continue to share and live the mission of the Wildwood.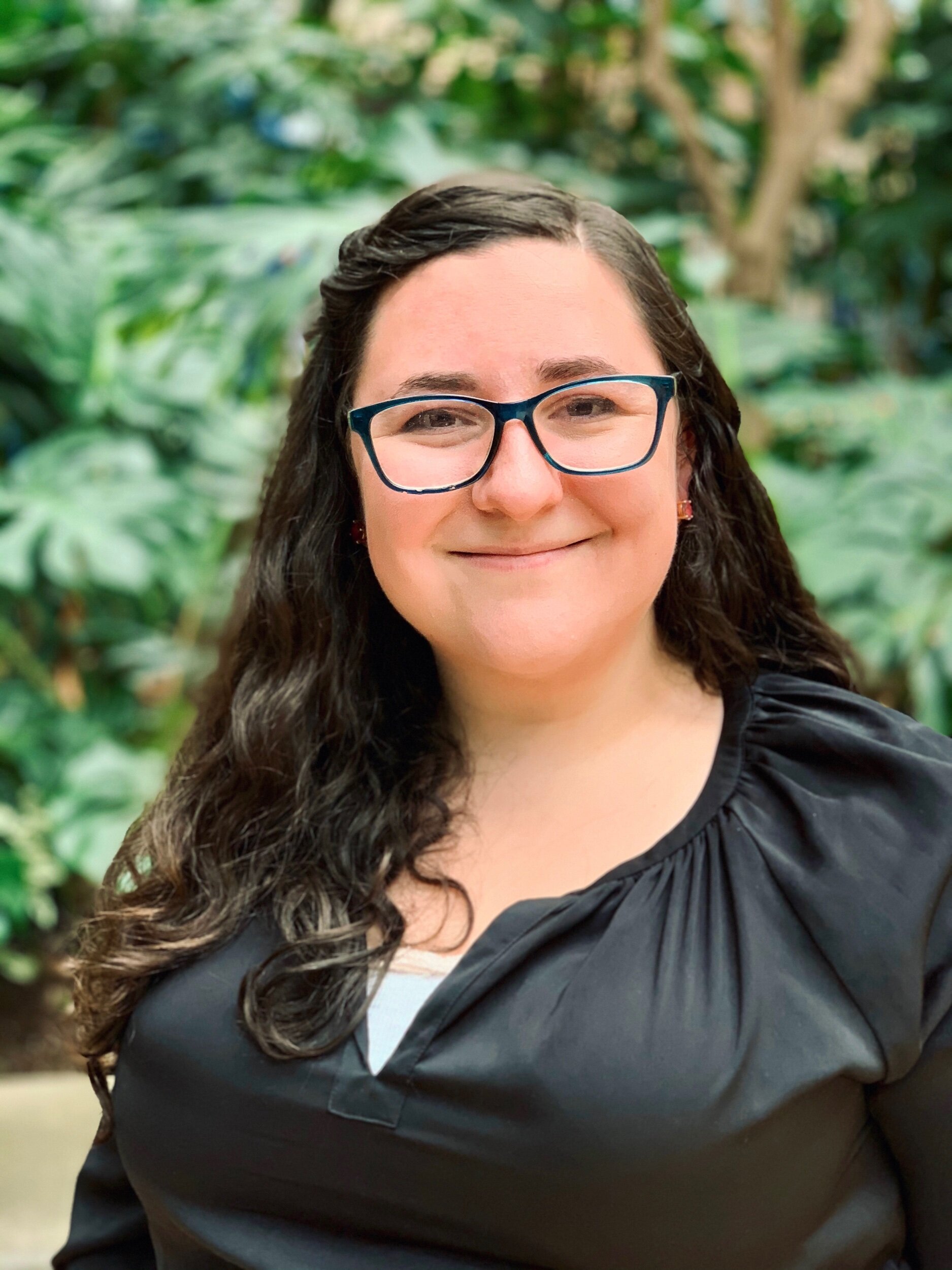 Sarah is honored to have been called to journey with the Wildwood. As an emerging director, Sarah seeks out opportunities to use theater to stimulate important conversations and social action. She is prepared to use her love of storytelling and language, passion for advocating mental health issues, and background in directing and theater marketing to illuminate the Wood.
Jefferson Cunningham feels Privileged to embark on the mission of The Wildwood. With a degree in theater, a passion for mental health and wellness, he hopes to assist actors in portraying real life characters with honesty, empathy, and courage. He is also excited to use social media as a platform to remind the world that mental health is everyone's business, and that no one need take the journey alone.
The Advisory Council serves an important role in The Wildwood. These individuals make themselves available to be called upon for their knowledge and expertise in specific areas.
Benjamin Ashwood

Henry Kulick